Here are the pictures of the foundation after the backfilling. Not all that exciting, really. But the garage is filled up now and looks more like a floor.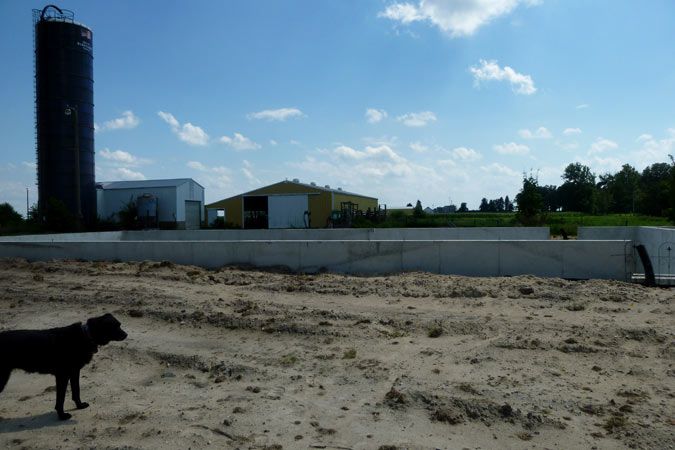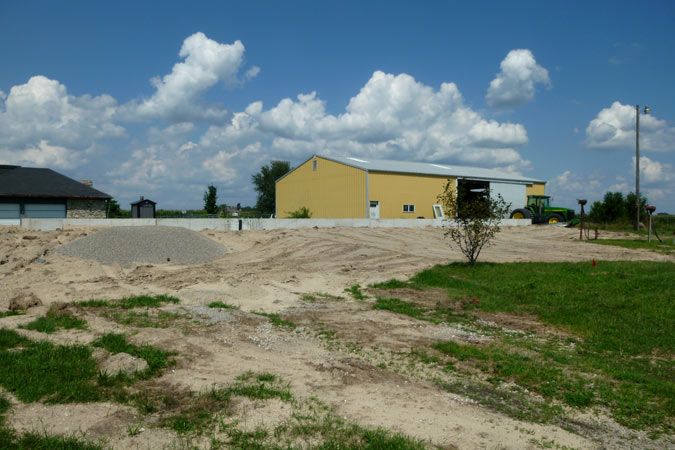 Here are the paint colors we've bought so far. I'm pretty sure by the time we get done painting these rooms, I'll be ready to leave the other rooms off white for now. Not to mention-paint is expensive-even at 40% off! These are all Sherwin Williams colors.
the kitchen, kids' bathroom (maybe master bath too) and my craft/sewing room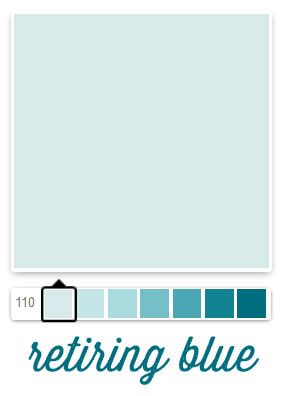 and the girls' rooms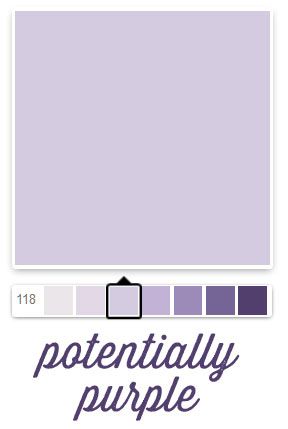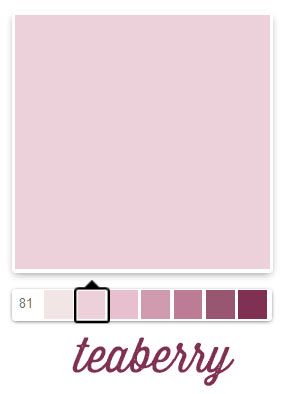 ...